ALZO NEWS – January 2020
MEET ANDREW GOLDBERG, ALZO'S NEW TECHNICAL MANAGER
Alzo is pleased to announce the addition of Andrew Goldberg as its new Technical Manager. He will be responsible for developing new applications for Alzo's wide range of specialty ingredients. Andrew comes to Alzo from L'Oréal where he spent over 10 years in product development and was directly involved with successful launches of new skin care and sun care formulations. Andrew holds a Master of Business and Science Degree from Rutgers University and is a member of the Society of Cosmetic Chemists. He will work closely with Alzo's R&D, manufacturing and marketing groups in support of Alzo's sales and distribution networks. Andrew will serve as a key resource in providing daily technical assistance to Alzo's global customer base. He can be reached by email at This email address is being protected from spambots. You need JavaScript enabled to view it. or by calling (732) 254-1901 x155.


ALZO IS RSPO SCCS CERTIFIED!
Alzo International having been successfully audited against the RSPO Supply Chain Certification Standard.
There is in an ever-urgent need and growing global concern that commodities are produced without causing harm to the environment or society. RSPO (Roundtable On Sustainable Palm Oil) certification is an assurance to our customers that the standard of palm oil production purchased by Alzo for resale and for product development is sustainable.


ALZO'S QUALITY UPDATE
We are pleased to announce that Alzo International has been recertified against the ISO 9001:2015 standard. Our goal in maintaining this certification is to ensure that we understand and meet the needs of our customers while demonstrating our commitment to quality, accountability and continuous improvement in carrying out our mission to provide valued added products and services.
Teresa Tripolitis as its Quality Systems Administrator. She will be responsible for overseeing the company's extensive documentation systems designed to maintain quality, safety and compliance and to ensure the efficient operation of Alzo's Quality Management programs and initiatives.


ALZO'S COMMUNITY OUTREACH
Alzo remains committed to its corporate initiative to give back to our surrounding neighbors and communities.
This past holiday season several Alzo employees crocheted and distributed hundreds of scarves to local dialysis patients. Since body temperature drops during these treatments these scarves provided much needed warmth and were very much appreciated by the recipients.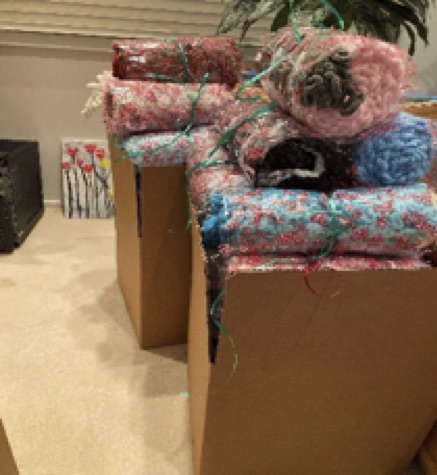 In addition, Alzo contributed to the purchase of a facility for Castle of Dreams Animal Rescue in Keyport, New Jersey which is a nonprofit canine rescue that pulls dogs from high kill shelters and home fosters them until they can be placed in their forever homes.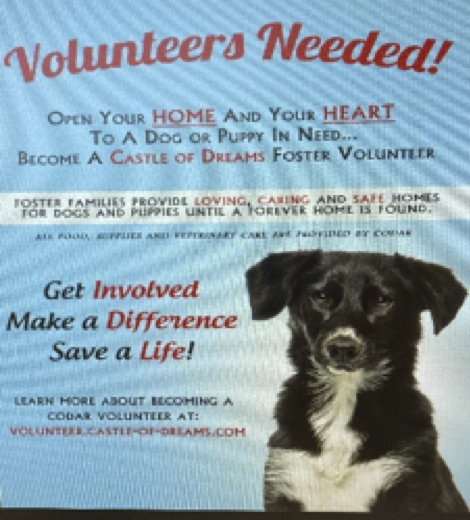 NEW ALZO PRODUCTS BROCHURES
The Sensory Creations for Hair Care brochure features Alzo products such as Dermol SLLC-L, Necon LO-80, Nequat DBS and Polyderm PPI-SA. These specialty ingredients help clarify, condition and protect treated and untreated hair in shampoo and conditioners and prolong hair color even after several washings. The series of Dermothix polymers function as novel thickeners, rheology modifiers and gelling agents that are stable in surfactant formulations ranging from pH 2-12 and offer distinct advantages over other traditional thickeners such as carbomers. Download the brochure here.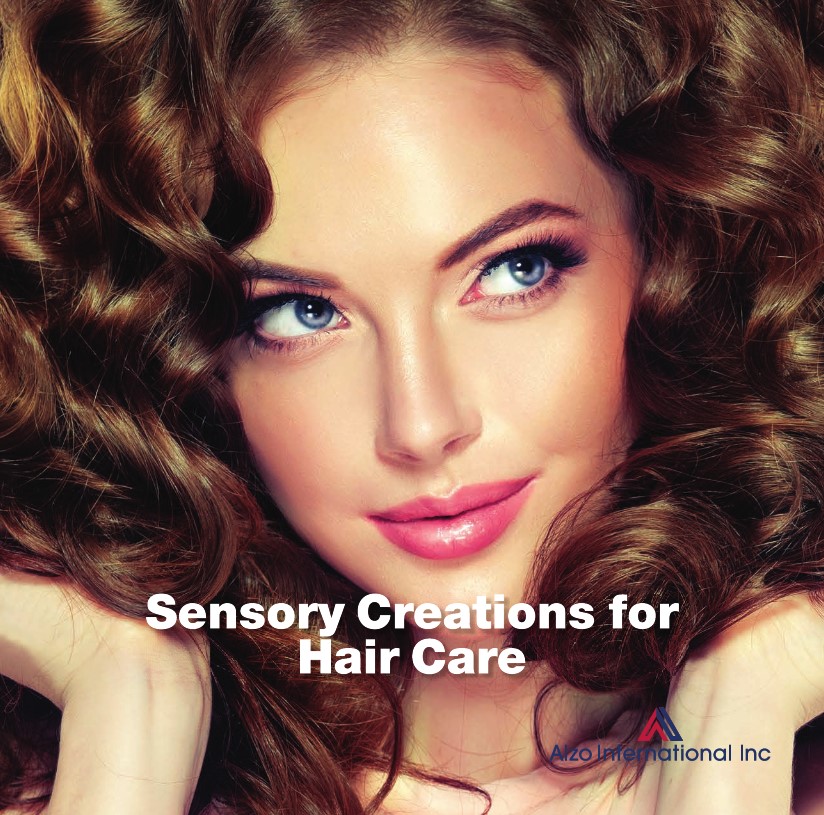 Brilliant Creations for Sun Care focuses on Alzo ingredients that help improve the performance of sunscreen formulations. Dermothix 100, as the sole emulsifier, is shown in vivo testing to increase the SPF of both organic and inorganic emulsions rather significantly. The self-leveling property of Dermothix 100 results in a homogeneous film contributing to the increased protection when compared to TEA/Carbomer systems. The widely used Elefac I-205 helps improve sunscreen performance due to its outstanding solubilizing of organic UV filters and its pigment wetting of inorganic actives.   Alzo's range of benzoate and salicylate esters all have high refractive indices which help clarify and improve the solvency of sunscreen actives. A cold process sprayable emollient milk formula with an SPF 4 featuring the combination of Cupl PIC and Hetester PHA emulsifiers is shown to be an excellent way to produce stable low viscosity and low temperature sunscreen products. Download the brochure here.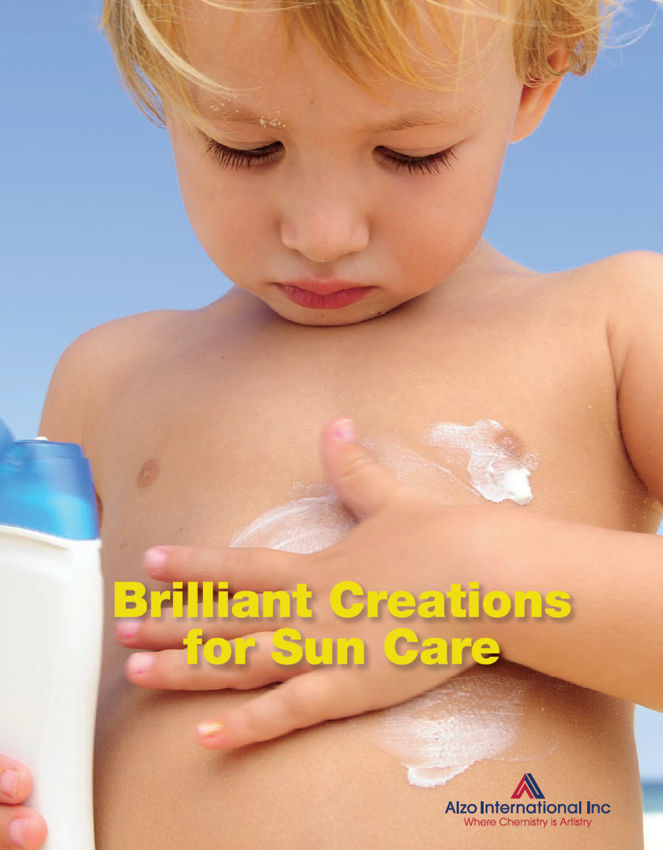 SILICONE ALTERNATIVES
Alzo offers several emollient esters as alternatives to volatile and non-volatile siloxanes.
Dermol DCC, Dicaprylyl Carbonate is light, dry emollient ester that provides exceptional skin conditioning in personal care formulations. Its fast spreading property leaves a silky, velvety after feel and is an ideal choice for leave-on moisturizers and treatment products as well as in rinse off products such as cleansers and wipes.  Its most popular use is as an outstanding solubilizer for organic sunscreens and as a pigment dispersant for inorganic UV filters. Dermol DCC is an excellent option for non-silicone systems and is REACh and China compliant. Download the solutions Sell Sheet here.